Pregnancy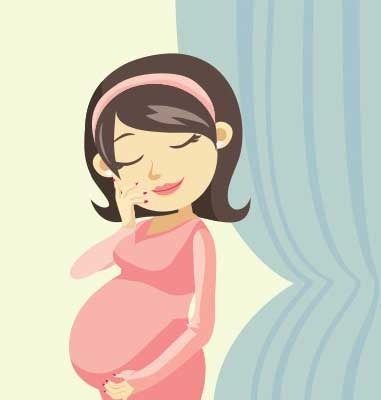 Congratulations on finding out you are pregnant. Giving up smoking is one of the best things you can do to provide your baby with the best start in life.
Negative effects on smoking before, during and after your pregnancy
Positive effects of stopping smoking
Need to know more?
Contact your local stop smoking service:
Or call the NHS pregnancy smoking helpline on 0800 169 9 169 Monday to Friday 9am to 8pm and Saturday and Sunday 11am to 5pm.
Click here for a link to Barnsley Hospital Pregnancy Service
https://www.barnsleyhospital.nhs.uk/service/maternity-stop-smoking-service/