Wakefield team
Introducing your Yorkshire Smokefree Wakefield team...
My name is Farai, I have been a stop smoking advisor for over 7 years. I worked for 3 separate services in my career. I worked in Doncaster for 2 years as an intermediate advisor, and got the opportunity to apply my skills in a different role in Kirklees as the Smokefree home coordinator.  This was a 2-year position which I enjoyed a lot. I learned a great deal about the local community and how second-hand smoke affects children and their families. 
When my contract came to an end as Smokefree home advisor I continued my role as a stop smoking advisor for Kirklees. The role came to an end in 2017 and I moved to Wakefield Stop Smoking service where I have continued my role as a stop smoking advisor. I have enjoyed working for all the services as this has given me the opportunity to learn about different communities and enhance my skills in promoting a Smokefree environment and continue supporting individuals leave a healthy Smokefree life.
In my spare time I enjoy roller skating, playing basketball and watching football and raising my three daughters.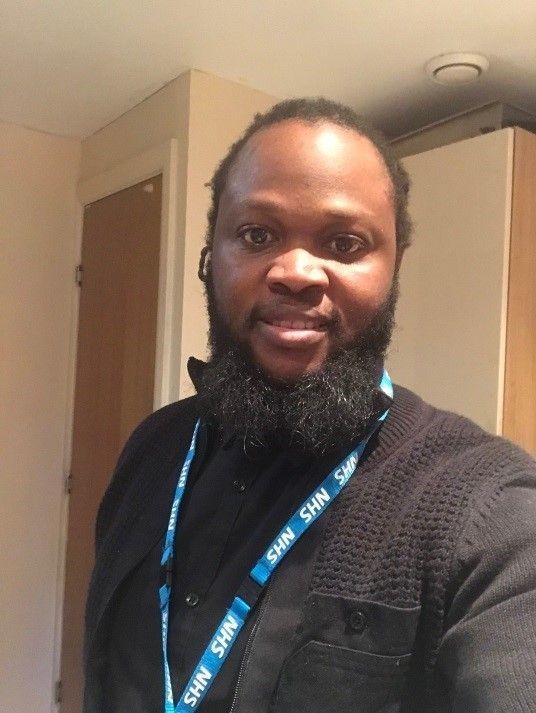 Hi, my name is Sally. I have been a Registered General Nurse (RGN) for 26years and specialised in Accident and Emergency nursing initially for 18 years and have worked in numerous health roles since then, I still maintain my nursing registration every year.
I specialise in working with smokers who have long-term health conditions and I work at Pinderfield General Hospital at least three times a week for the hospital for which we provide a specialist stop smoking service to patients, visitors and staff.  I also provide regular telephone support and I am passionate about the work I do particularly being an ex-smoker who "never wanted to quit".
I had been a smoker from the age of 13 and I have tried quitting smoking several times but had never maintained the quit, so this redeployment role was just perfect for me. Since becoming a specialist stop smoking advisor 4 ½ years ago, I have since been "smoke-free" for 4 years and quit for good on National No Smoking day of March 2014 (I even have the certificate to prove it!)
What more can I say, I love what I do, because "it works" because I know!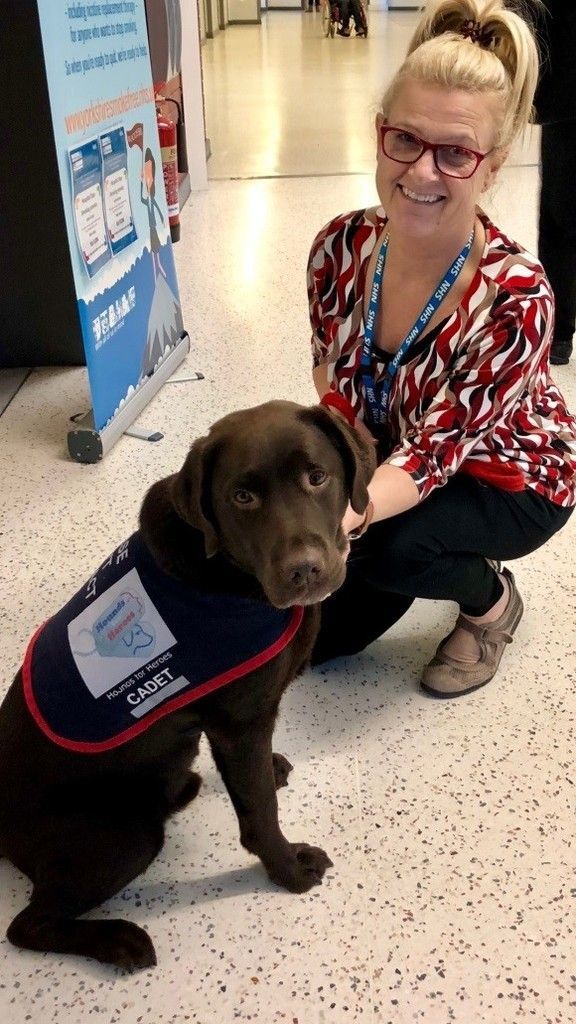 Hi, my name is Nicola, I have worked for Yorkshire Smokefree Wakefield for almost 12 years, in 2015 I took on the role of senior specialist which means I am one of the team leaders. I love working within smoking cessation and making a difference to people's lives.
I lead on the Secondary care side of the service and the base we have at Pinderfields General Hospital, I am also responsible for the work the team do within mental health settings. My hobbies include keeping fit attending boot camp and chasing around after my two rugby-mad boys!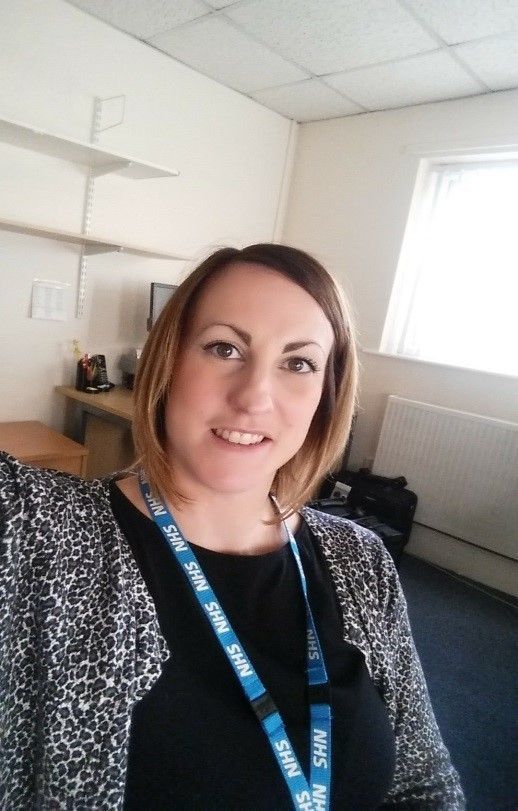 Hi my name is Lynn and I am one of the Yorkshire Smokefree secretary's in Wakefield. Have worked for the Stop Smoking Service for fourteen years.  Based at Agbrigg and work three afternoons at the Pinderfields Hospital Stop Smoking office in Pinderfields Hospital.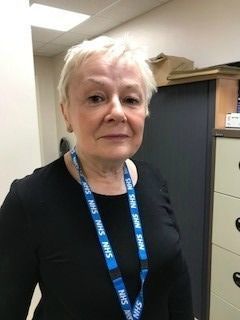 Hi, I'm Lisa; I have worked for Yorkshire Smokefree Wakefield for 16 years. I started with the service as a Stop Smoking Advisor where I ran stop smoking groups and 1-1 appointments all across the Wakefield District. I then moved into a Senior Specialist role and I now lead on smoking in pregnancy. I love being part of a team that is able to help and support people to become smokefree. My hobbies include watching Rugby League, going to the Gym and spending time with my friends and family.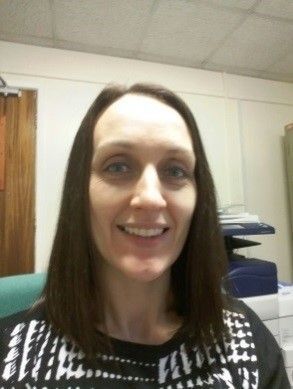 Hello my name is Liam I'm 29 years old and I've worked for the NHS for the last 10 years where I have undertaken a number of roles.
I began my journey with (RDaSH) as a support worker, supporting service users with Learning Disabilities within both their homes and local community. After 7 years I moved to a senior role as a Senior Healthcare Assistant at a locked forensic rehabilitation unit where I supported service user with both Learning Disabilities and Mental Health to again help each service user reach their full potential and integrate within the community.
I then moved onto Yorkshire Smokefree (SWYT) as a Stop Smoking Advisor where I have worked for last 3 years. I firstly worked across Doncaster and Rotherham and now I work within the Wakefield area/team. I love this job role, I love coming to work and making a difference and helping/supporting service users. This job role gives me immense job satisfaction and I'm proud to say I'm employed by the NHS.
In my spare time I play semi-professional football. I like most other sports I love exploring new & wonderful things and always find time for socialising with friends and family.