Wakefield team
Introducing your Yorkshire Smokefree Wakefield team...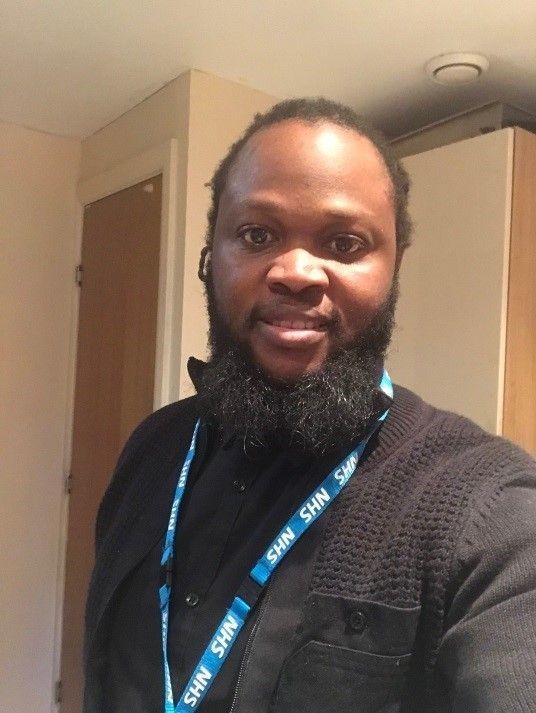 My name is Farai, I have been a stop smoking advisor for over 7 years. I worked for 3 separate services in my career. I worked in Doncaster for 2 years as an intermediate advisor, and got the opportunity to apply my skills in a different role in Kirklees as the Smokefree home coordinator. This was a 2-year position which I enjoyed a lot. I learned a great deal about the local community and how second-hand smoke affects children and their families.
When my contract came to an end as Smokefree home advisor I continued my role as a stop smoking advisor for Kirklees. The role came to an end in 2017 and I moved to Wakefield Stop Smoking service where I have continued my role as a stop smoking advisor. I have enjoyed working for all the services as this has given me the opportunity to learn about different communities and enhance my skills in promoting a Smokefree environment and continue supporting individuals leave a healthy Smokefree life.
In my spare time I enjoy roller skating, playing basketball and watching football and raising my three daughters.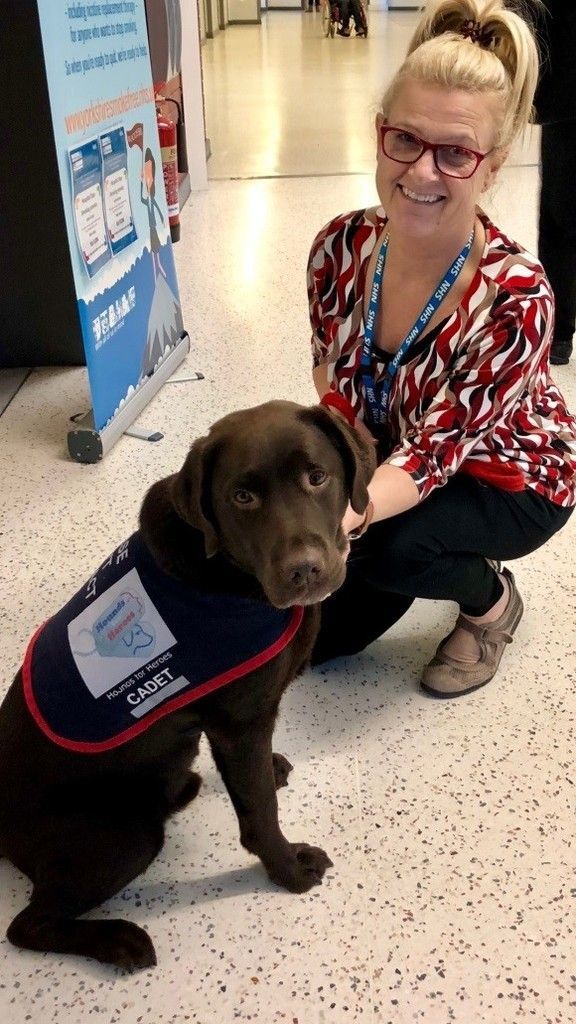 Hi, my name is Sally. I have been a Registered General Nurse (RGN) for 26years and specialised in Accident and Emergency nursing initially for 18 years and have worked in numerous health roles since then, I still maintain my nursing registration every year.
I specialise in working with smokers who have long-term health conditions and I work at Pinderfield General Hospital at least three times a week for the hospital for which we provide a specialist stop smoking service to patients, visitors and staff. I also provide regular telephone support and I am passionate about the work I do particularly being an ex-smoker who "never wanted to quit".
I had been a smoker from the age of 13 and I have tried quitting smoking several times but had never maintained the quit, so this redeployment role was just perfect for me. Since becoming a specialist stop smoking advisor 4 ½ years ago, I have since been "smoke-free" for 4 years and quit for good on National No Smoking day of March 2014 (I even have the certificate to prove it!)
What more can I say, I love what I do, because "it works" because I know!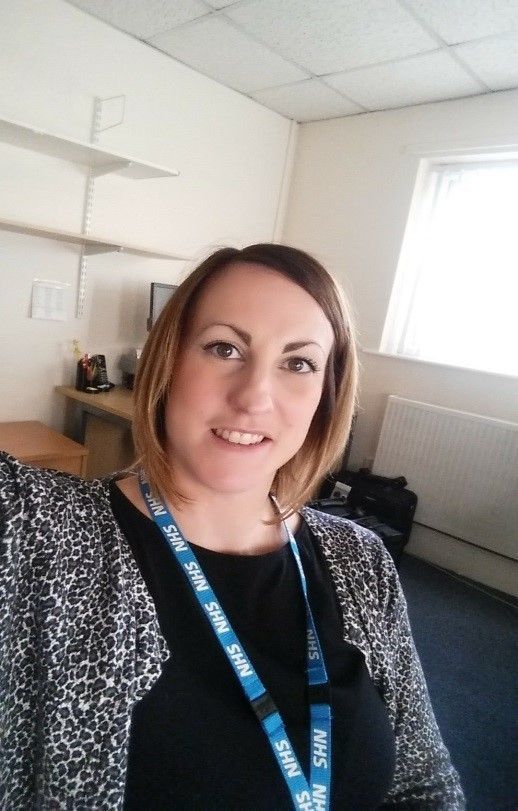 Hi, my name is Nicola, I have worked for Yorkshire Smokefree Wakefield for almost 12 years, in 2015 I took on the role of senior specialist which means I am one of the team leaders. I love working within smoking cessation and making a difference to people's lives.
I lead on the Secondary care side of the service and the base we have at Pinderfields General Hospital, I am also responsible for the work the team do within mental health settings. My hobbies include keeping fit attending boot camp and chasing around after my two rugby-mad boys!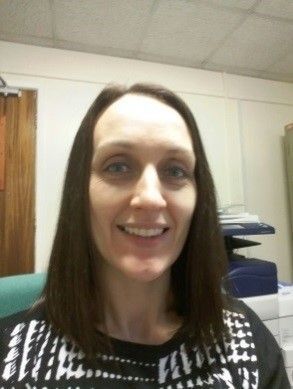 Hi, I'm Lisa; I have worked for Yorkshire Smokefree Wakefield for 16 years. I started with the service as a Stop Smoking Advisor where I ran stop smoking groups and 1-1 appointments all across the Wakefield District. I then moved into a Senior Specialist role and I now lead on smoking in pregnancy. I love being part of a team that is able to help and support people to become smokefree. My hobbies include watching Rugby League, going to the Gym and spending time with my friends and family.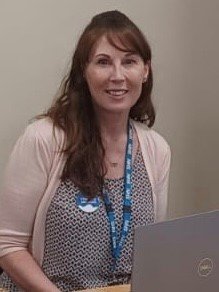 Hello, my name is Carrie and I have been advising and helping people to stop smoking with Yorkshire Smoke Free for over 3 years. My previous background is in therapy and pharmacy for 20 years, so naturally people`s health and wellbeing both physically and mentally is where my passion lies, and helping people to achieve their goal to live their lives as healthily as possible for them. As well as helping people on the telephone and face to face I write a column for our social media and Yorkshire Smoke Free website which is crammed full of hints and tips and helpful suggestions to help you stop smoking. I like writing poetry and stories and songs for myself too. When I am not at work I take time for myself doing Yoga and doing lots of walking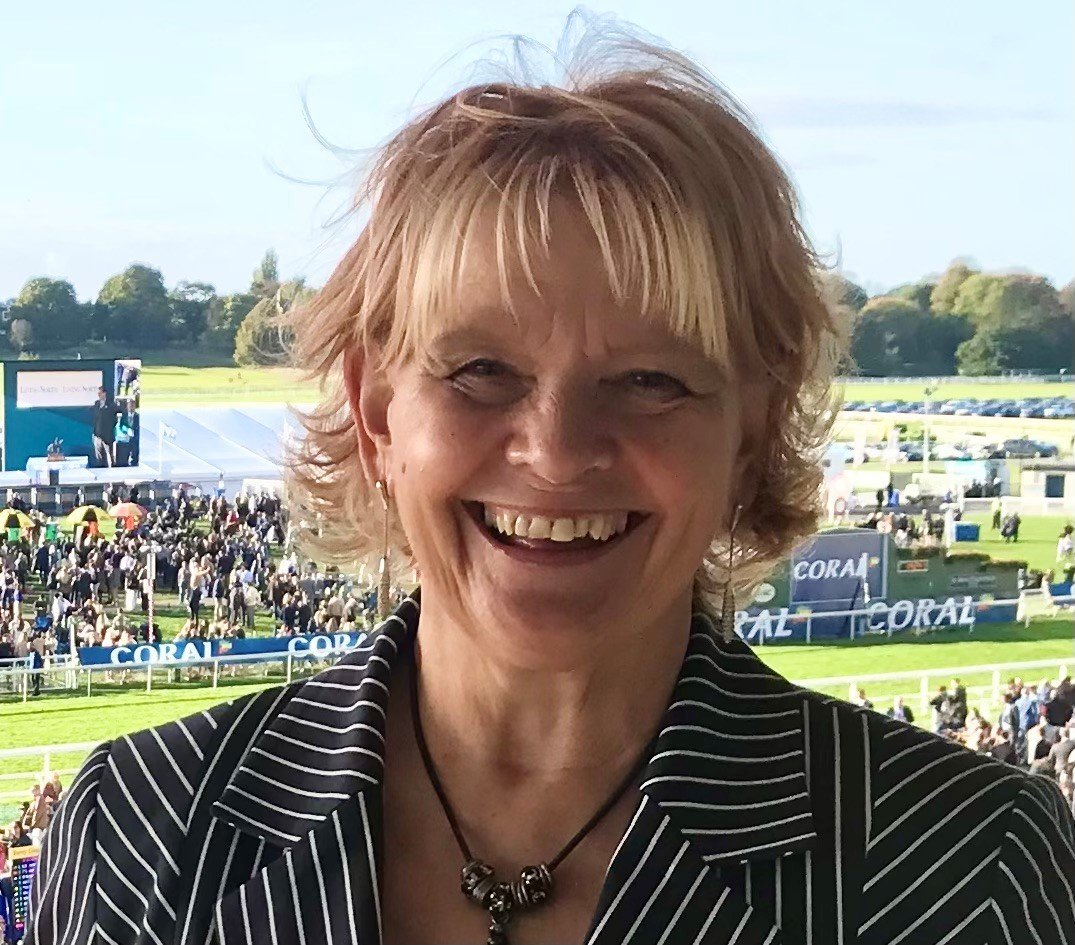 My name is Gillian Bibb, I have worked with the Stop Smoking Service since the service began back in 1998 ready for my medal. The role of advisor has been an enjoyable and really varied one.
Worked in different setting, Clinics, Surgeries, Groups, Home Visits, One to Ones, Market stalls, Bus Stations, Hospitals, Prisons, we had an award for our work in these. I could go on but do not have the time. I work as Pregnancy Specialist Advisor two days per week at the moment. Helping my ladies to quit smoking and their new babies to have an healthier start in life is really one of my favourite roles. Throughout my work I have met many walks of life all interesting and diverse I consider myself a lucky lady