Patricia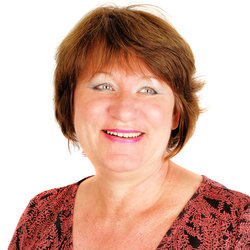 The trouble was, I just had the one
And I thought I would be alright
But one lead to another
And the slippery slope was in sight
Down hill I went, but then I got a call
I learned from my slip up
Now there`s hope after all
I forgave myself and got back on track
Now I`ve quit again, there`s no going back
Armed with support and my patches and gum
I`m saving more money and had my hair done!
New tops and jeans for me, wow what a treat
And I know I`ve earned it, stopping smoking`s no small feat!
When out shopping with my sister she`ll say
Patricia, please slow down
I`m super fast at walking now
And whizz around the town
I bought myself some sketchers, there just no stopping me
I am proud of myself, and so is my family!