In person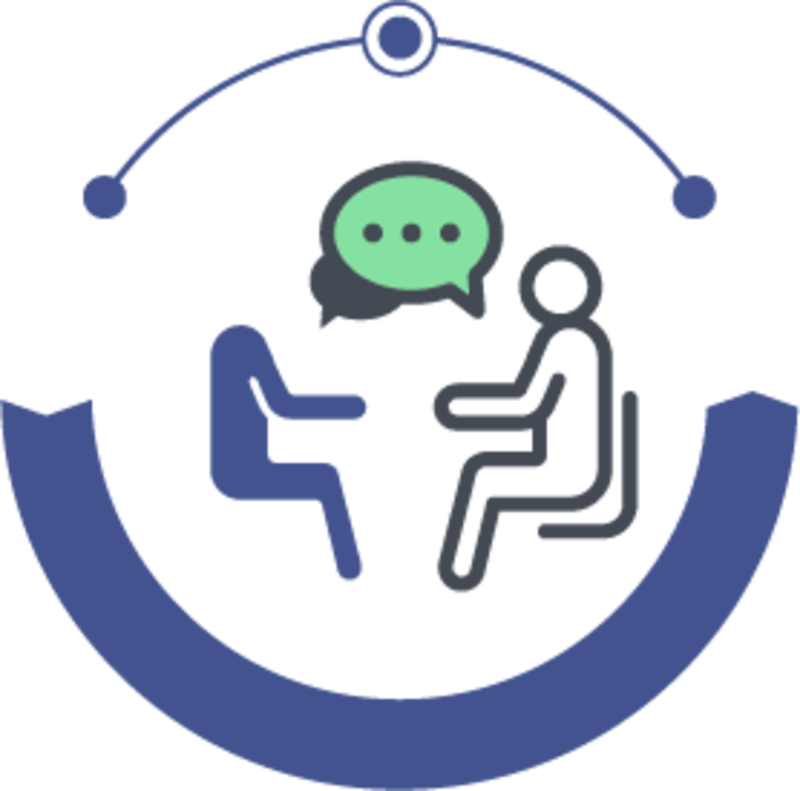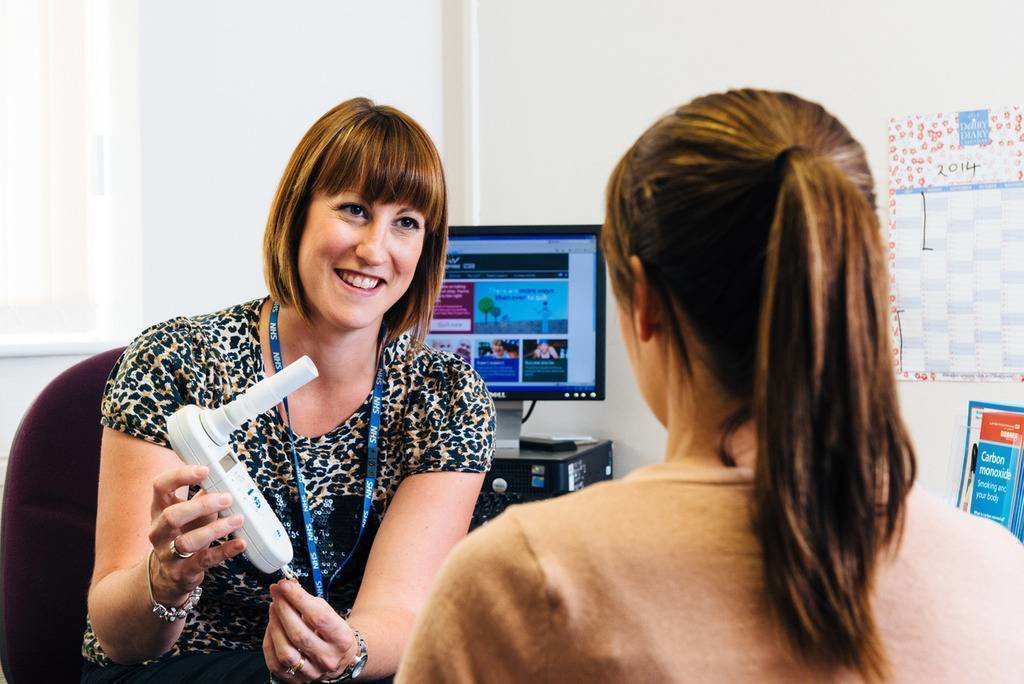 The role of our stop smoking advisors is to provide both behavioural support and guidance on stop smoking products that are available to help our clients to quit smoking. All sessions are delivered on a one-to-one basis and tailored to individual needs because we recognise that everyone's experience and reason for quitting will be different.
We pride ourselves on being a friendly and approachable service. We are non judgemental and supportive to all of our clients. Making the decision to quit smoking is a big one and our advisors are on hand to offer expert advice and support to make the journey to being a non smoker as smooth as possible.
Over the years we have helped thousands of people to quit smoking locally, all this experience has helped shape the way Yorkshire Smokefree support and guide those clients that are ready to quit smoking make this positive life change become a reality.
If you'd like to meet with us in person then just get in touch with your nearest service to find out more, give us a call on 0800 612 0011 (free from landlines) or 0330 660 1166 (free from mobile) or use our live chat.