Tony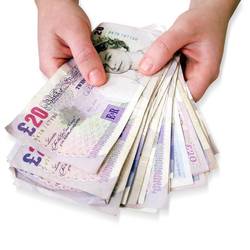 Tony started smoking at 14 years old after he was surrounded by friends and family who were also addicted.
Going out with friends who smoked cigarettes was bad enough, so coming home to parents smoking too made it all seem so normal.
After smoking 10-15 cigarettes a day and developing seriously ill health, Tony decided it was time to pack in his old habit. He visited Yorkshire Smokefree Wakefield for one to one sessions which gave him the determination and support to quit.
After trying patches, Tony decided the medication he actually found the most effective was Champix.
"Champix was very helpful, much better than patches. When my friends stopped, I felt a lot more supported. Also, when everyone in my house stopped too, it became so much easier!"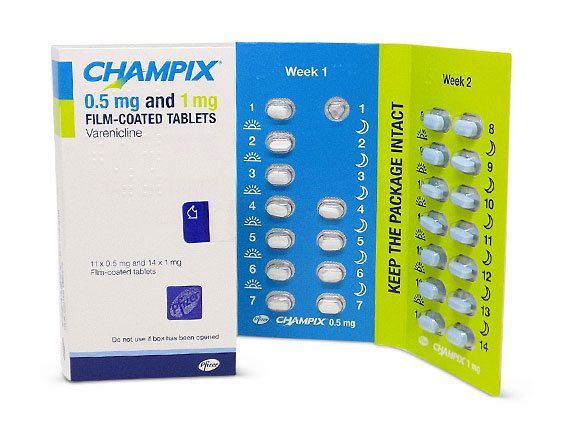 Tony tells us life without the cigarettes is excellent, he no longer has a cough on a morning and can walk to and from Pontefract without stopping. Not only has he become more active, Tony no longer receives comments about the way he smells, along with saving a fantastic £200 a month.
Well done Tony!